With its wooden bleachers and ancient, home made equipment, the Rafael Trejo boxing gym has a 1950s feeling.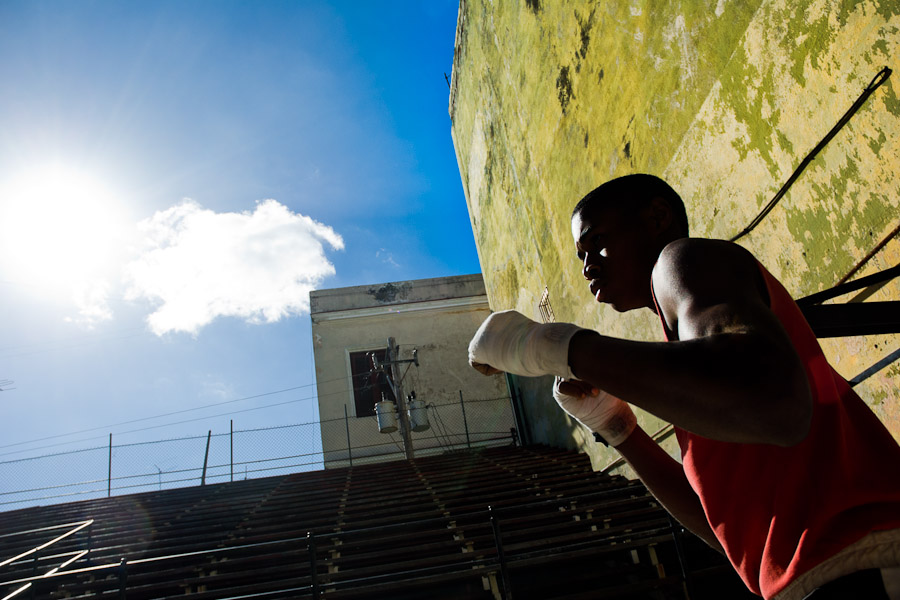 Although the law from 1962 made professional sports, including boxing, illegal in Cuba, the development of amateur boxing became a priority for the Cuban government.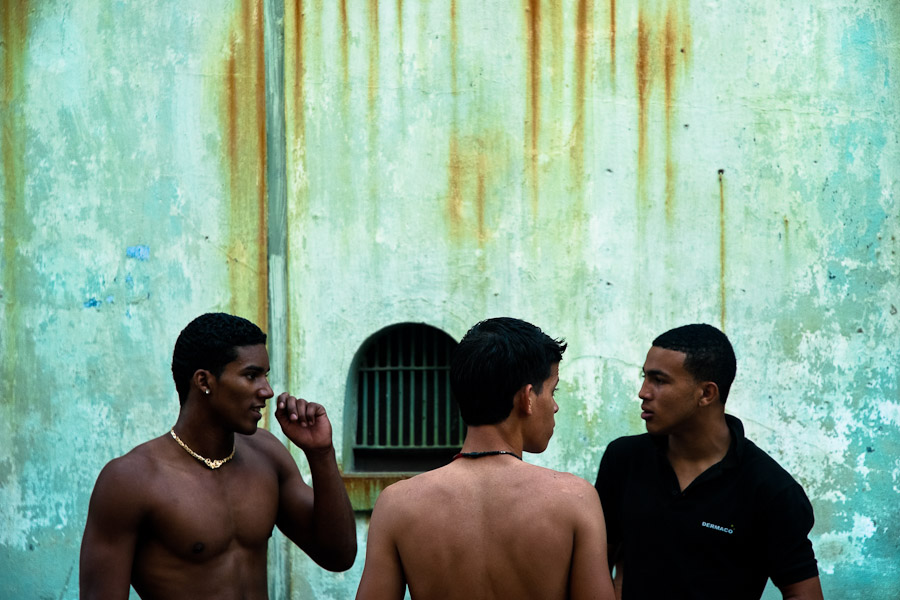 During the 1960s trainers and boxing experts from the Soviet Union came to Cuba to help to set up an athletic school and organize a system to seek out boxing talents.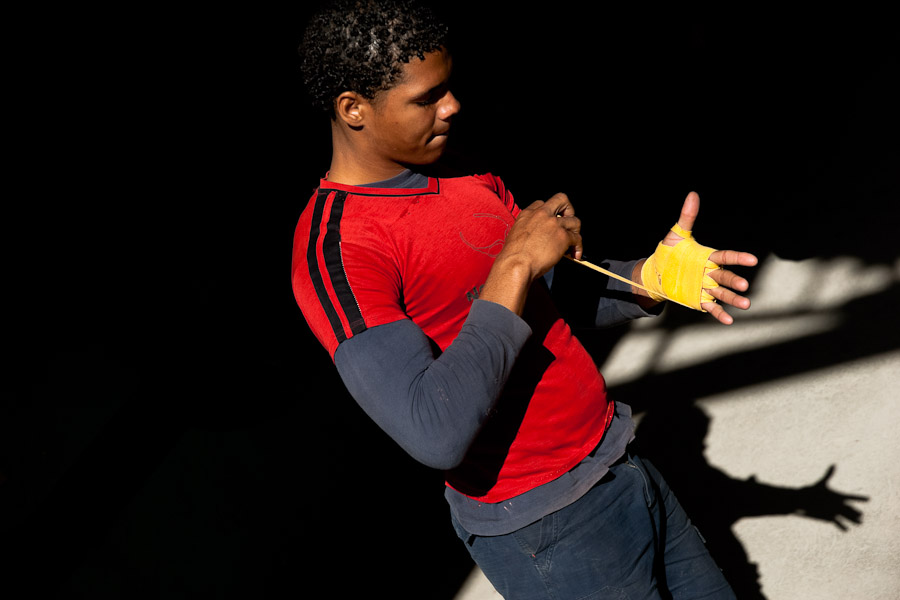 From the age of 12, talented young boys are sent to special schools where their skills are nurtured. They pass through a very competitive youth scheme and top trainers keep an eye on the impending talents.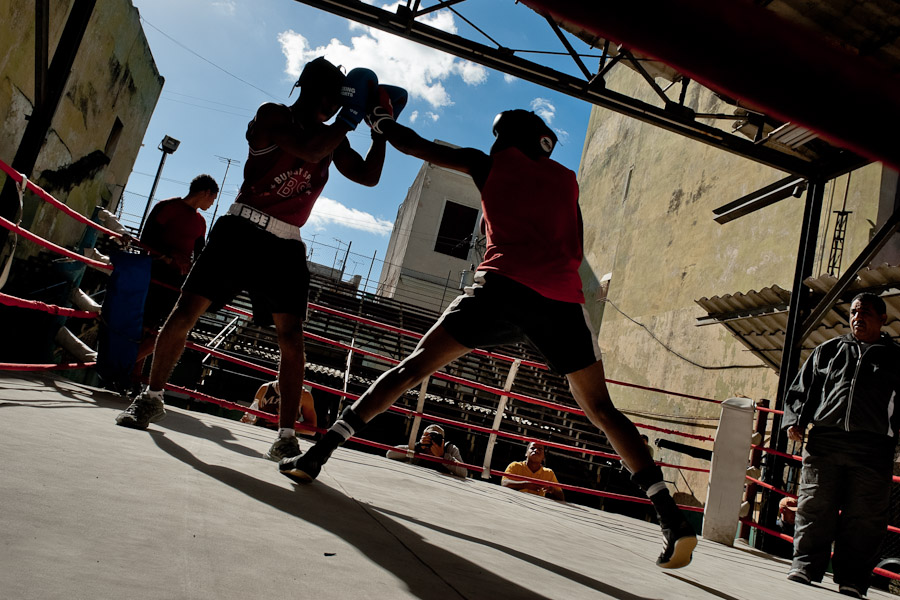 Cubans say that every great Cuban boxer, from Kid Chocolate to the legendary Teófilo Stevenson or Félix Savón, trained at Rafael Trejo boxing gym in the Old Havana.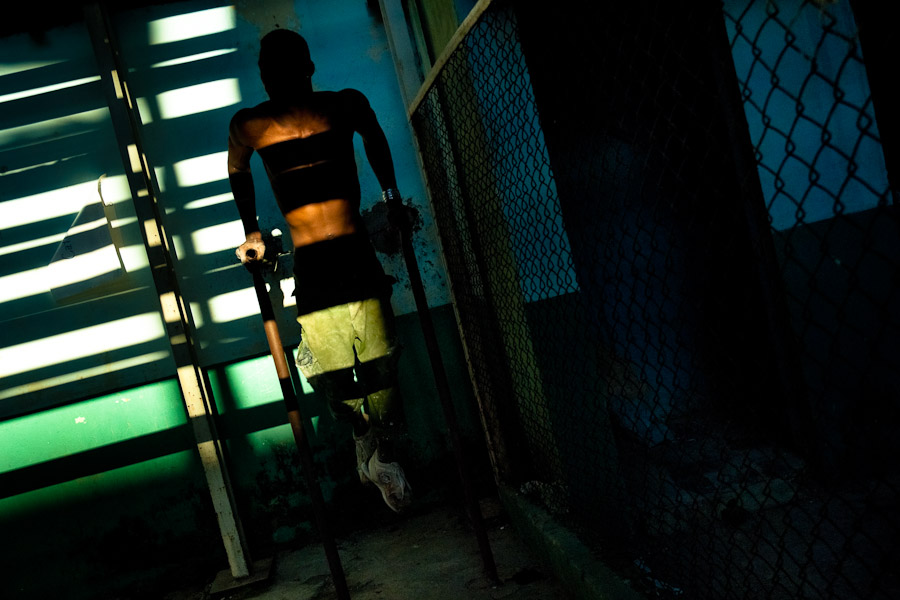 The legendary Cuban boxing coach Alcides Sagarra said: "Boxing is well suited to the Cuban character. We are brave, resolute and selfless. We have strong convictions and clear definition. We are pugnacious and we like to fight."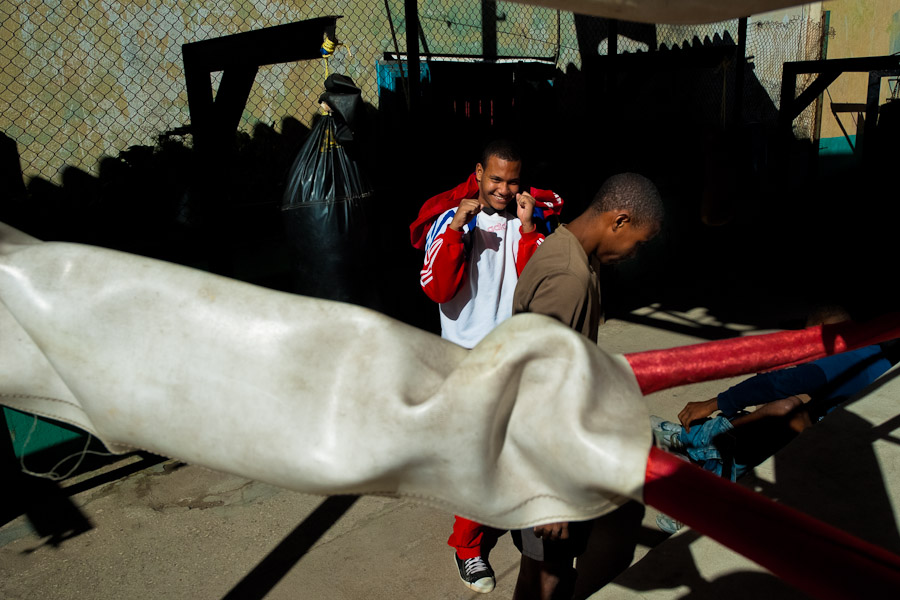 Young Cuban boxers are humble. Far from million dollar deals, Las Vegas boxing rings and promoters, they ride their second-hand bikes to the gym from remote parts of Havana everyday.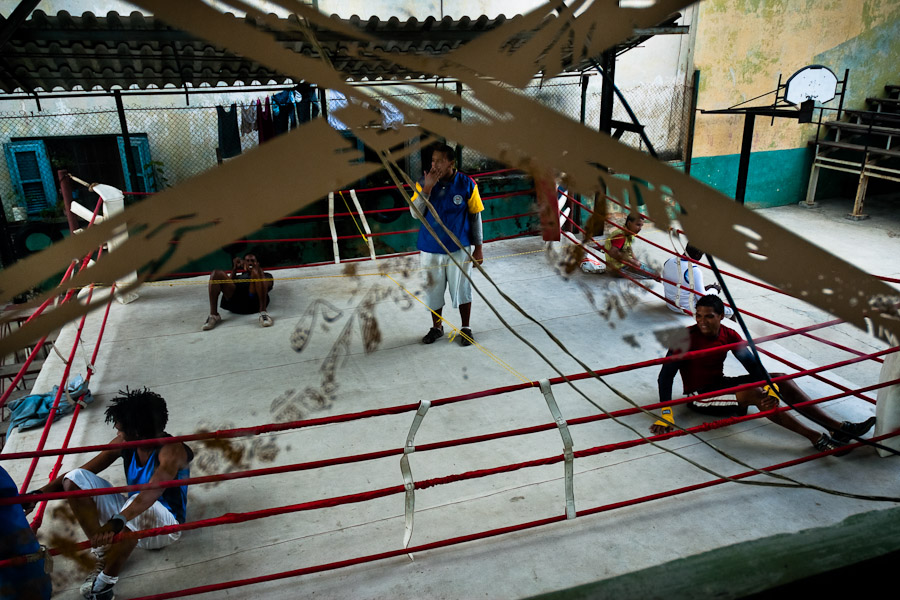 As amateurs, Cuban Boxers are rewarded with respect, admiration of the masses and the opportunity to travel. A gold medal in Cuba can bring a new car or perhaps an apartment.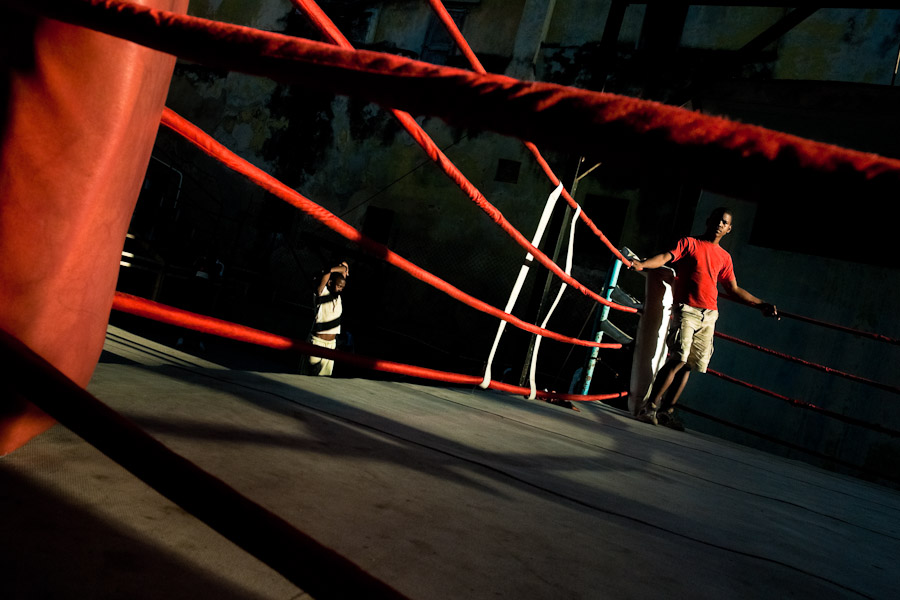 After completing the active career, most Cuban boxers stay in the sport either as administrators or trainers and they pass down their experience to the younger generation of fighters.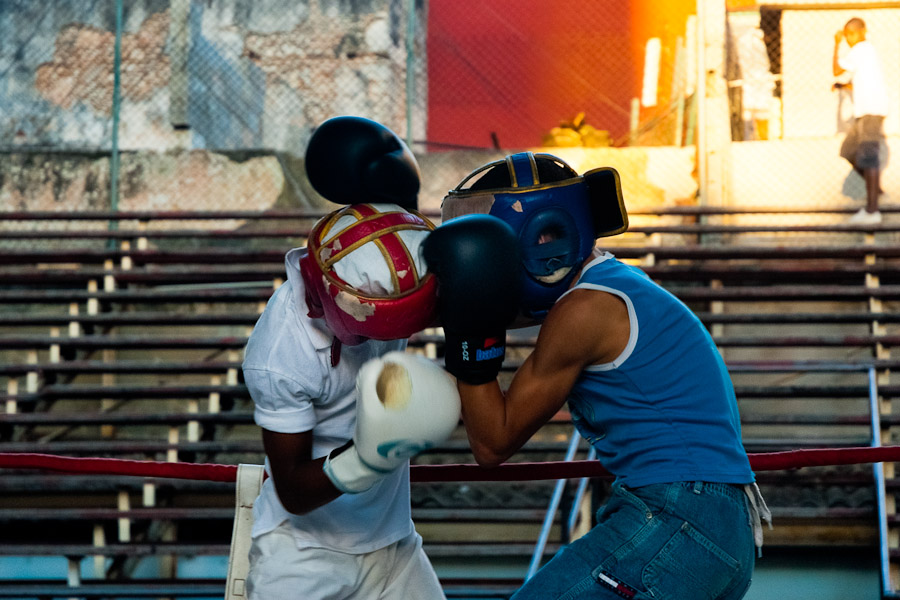 While the international success in the amateur ranks is undeniable, most observers point out that professional boxing is a much more challenging arena. The basic differences are clear: 15 rounds instead of 3, no headgear and lighter gloves.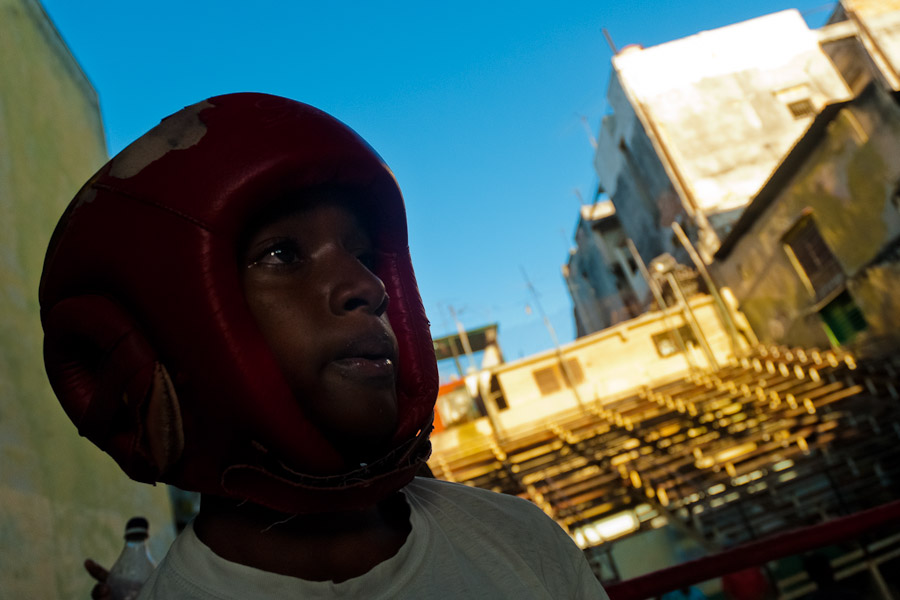 Some Cuban boxers see the opportunity to be financially compensated by turning professional. In 2006 gold medalists Yuriorkis Gamboa, Yan Barthelemy and Odlanier Solis defected to Germany and launched pro careers.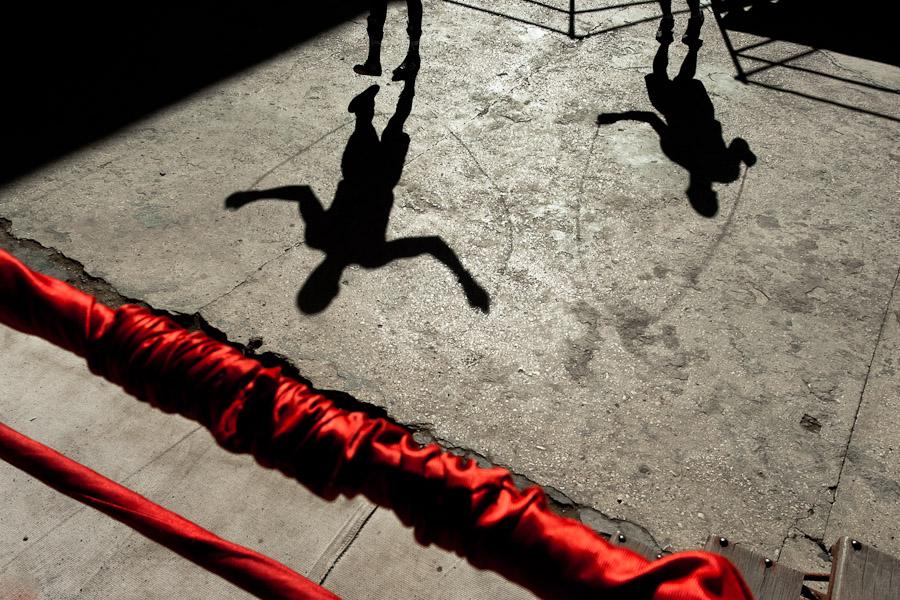 Some boxers completely support the Cuban Revolution, others stay beyond the political games. In either case Cuban boxers, having a deep sense of nationalistic pride, fight for Cuba and Cubans.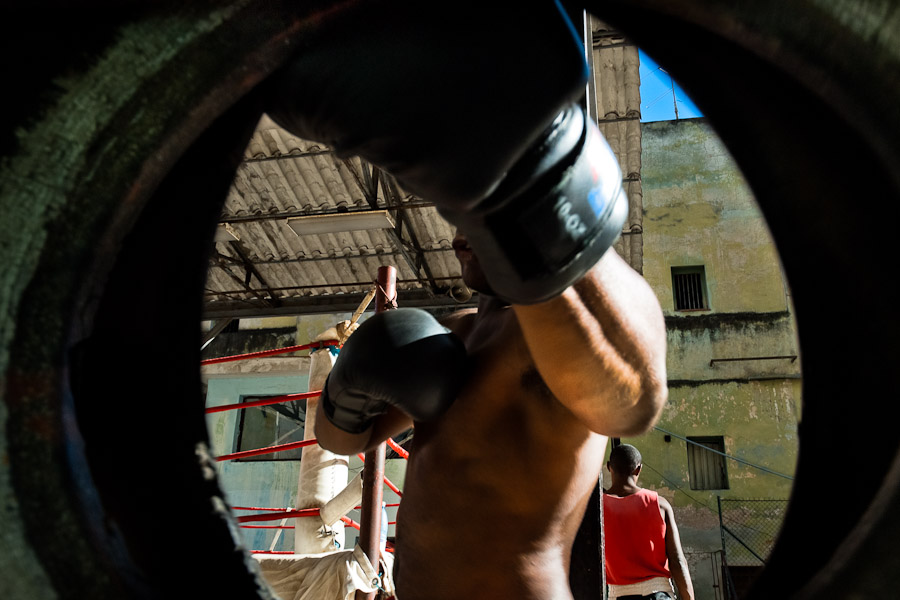 Despite the disappointing result in the Beijing Olympic games, the Cuba's dominance in amateur boxing remains unshaken.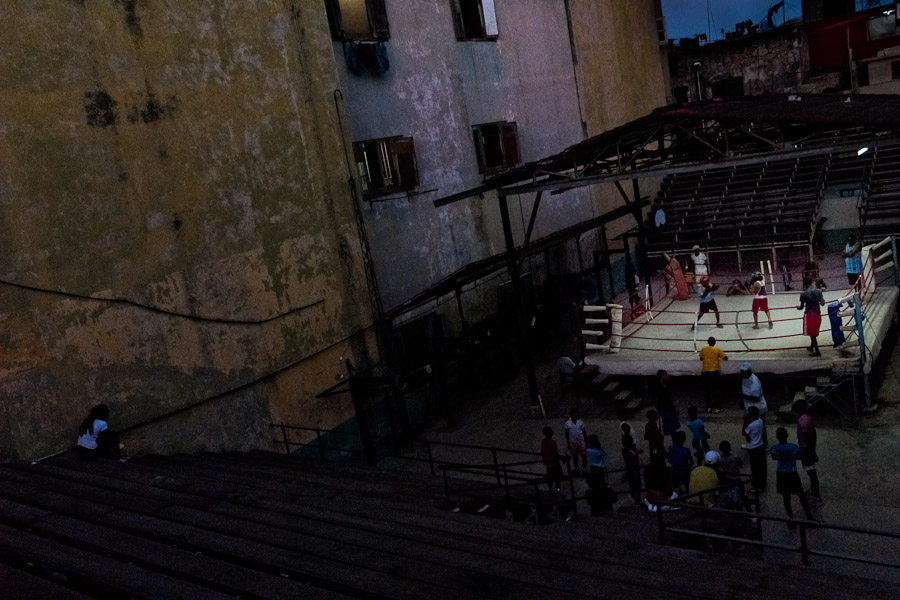 ---
Boxing dreams
Havana, Cuba – February 2010
During the last 30 years Cuba, a small island country of approximately 11 million residents, has produced more World Champions and Olympic gold medallists in amateur boxing than any other country, including the United States and Russia. Since the 1972 Olympic Games in Munich, Cuba has dominated amateur boxing competition and has achieved phenomenal success. In World Amateur Boxing competitions, Cubans have won 64 of the 152 gold medals issued between 1974 and 2005. The symbols of the Cuban boxing miracle remain two men. Teófilo Stevenson is a 3-Time Olympic Gold Medallist & 3-Time World Champion who was fighting in the heavyweight division during the 1970's and Félix Savón, also a 3-Time Olympic Gold Medallist & 6-Time World Champion.

Boxing originally arrived in Cuba as a tourist attraction mainly as championship bouts between North American Boxers during the high tourist season. In 1910 the first boxing academy was established in Havana. It is said in Cuba that every great fighter (including Teófilo Stevenson or Félix Savón), has at one stage in the career, trained at Rafael Trejo Boxing Gymnasium in Havana. This run down open air facility in the oldest district of the Cuban capital has a strong appeal. With its wooden bleachers and archaic equipment, the gym has a 1950s feeling. A courtyard, surrounded by crumbling buildings, is a place of learning and mastering the art of boxing by the old school style without the glamour. Here, during the never ending afternoon drills the dreams about better future are born and kept. Many boxers from around the world travel to Havana each year just to train at this historical boxing facility and to get some of the best coaches and sparring in the world.

Boxing, where two individuals battle face each other in a ring, in Cuba is a team sport. Boys begin their training very young, many of them have just one dirty t-shirt and one pair of worn out shoes. They grow up together, train and travel together and, obviously, fight one another. As sports are given a high political priority in Cuba, all children are systematically encouraged and helped to develop their skills. From the age of 12, talented boys are sent to the special schools. From there they pass through a very competitive youth scheme and the top trainers (usually former boxers) keep an eye on the impending talents. The ones that graduate from the program are sent to the top school in Wajay, where they train advanced drills and exercises. Those who succeed will become heroes of Cuban society. Boxers in Cuba are like rock stars, loved and worshipped by the masses. In the late 1970s when Teófilo Stevenson was offered to fight Muhammad Ali he answered: "What's a million dollars compared to five million Cubans who love me?"