The AUC's enemies are leftist guerilla groups, the FARC and ELN.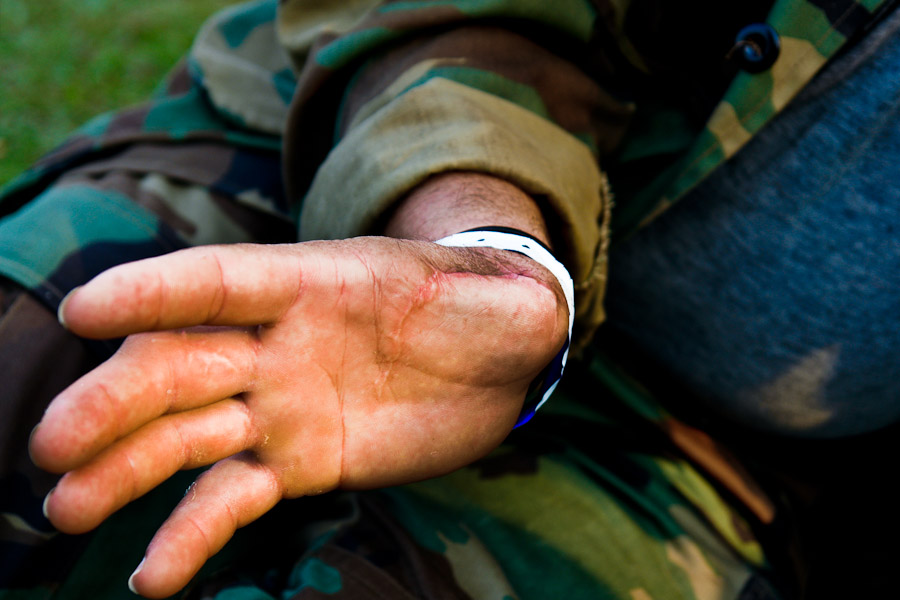 It is estimated that there have been aproximately 20.000 militants of AUC operating in Colombia.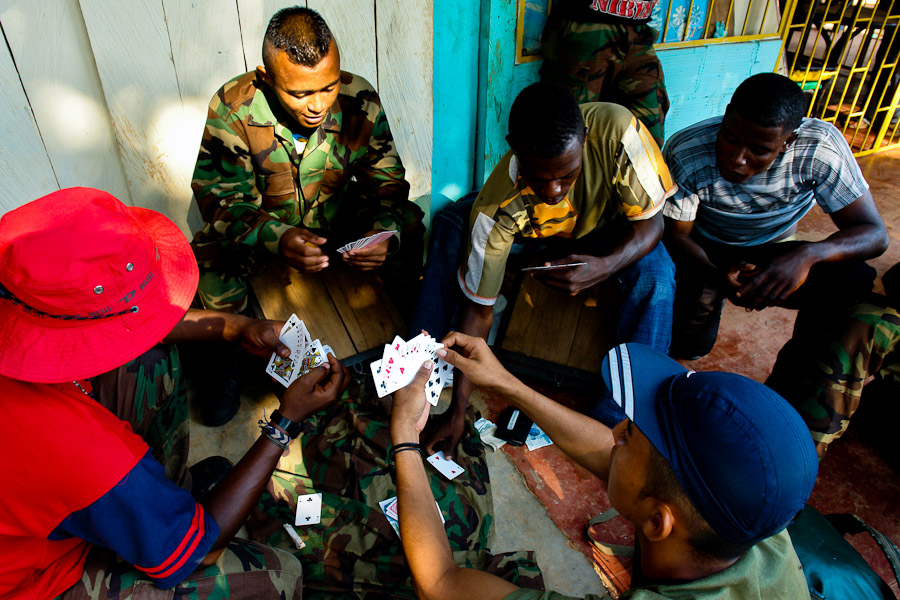 Massacres, torture, assassinations, kidnappings, extortions are supposed to be casual AUC's methods of gaining power.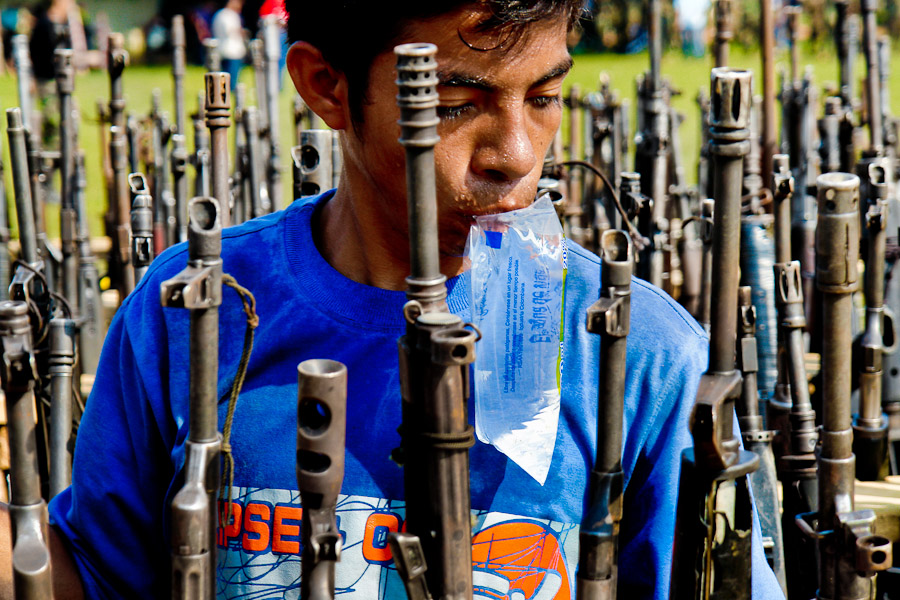 The major part of AUC operations was financed from drug related trade (cocaine production and trafficking).
---
Paramilitares of AUC (demobilization)
Casibare, Meta Department, Colombia – 27 April 2006